For people who don't know, Linen Shirts for Menare one of the latest trends today in the men's fashion world because of the comfort and style that it offers. Linen fabric is made from the flax plant and is known to give coolness to the body, especially during warm temperatures. Therefore, many designers use linen fabric to prepare comfortable and fashionable summer clothes.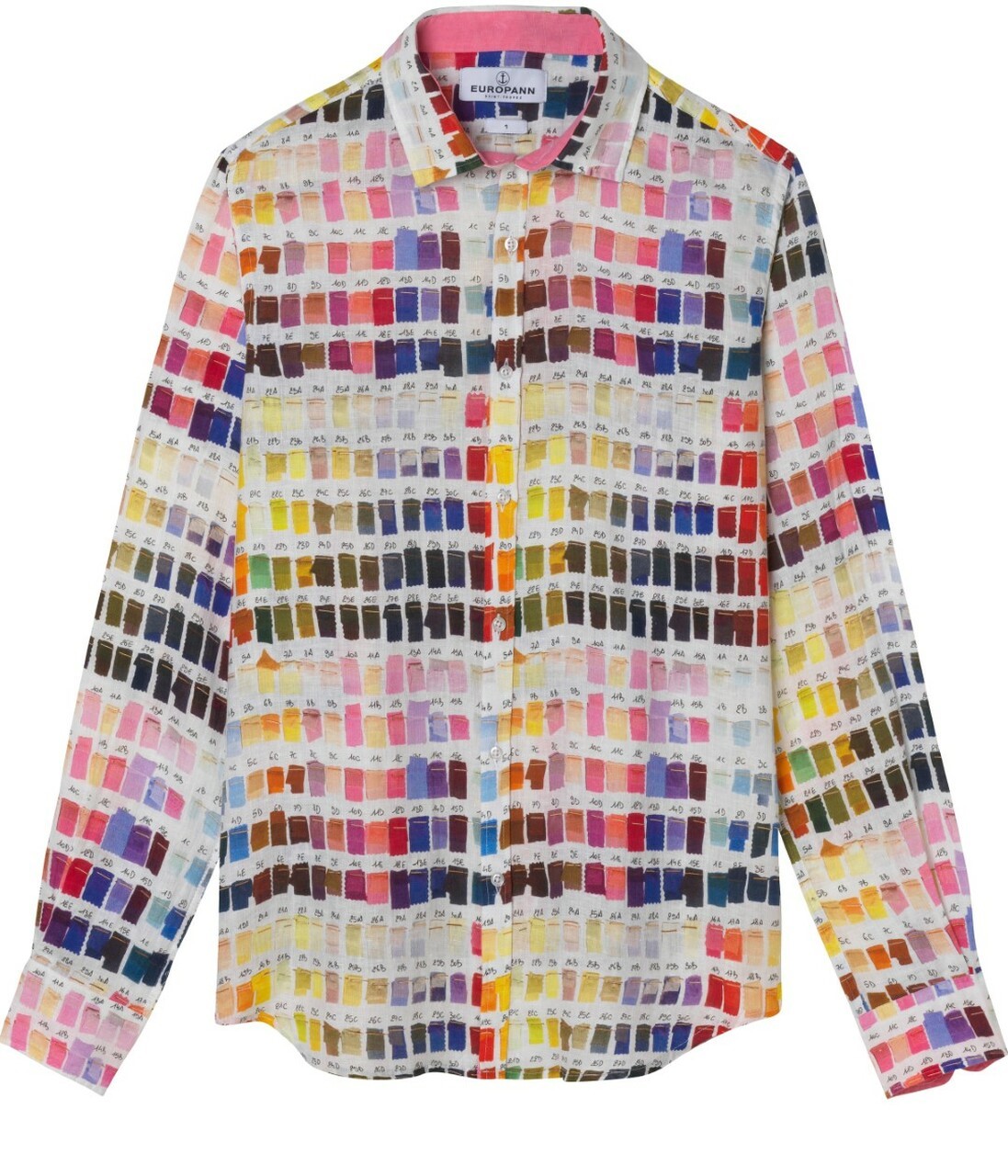 Many men these days can be seen wearing linen shirts, especially if they are going on a vacation on humid summer days, to feel extremely comfortable no matter how hot the weather may get. In fact, if you are not going on a vacation, linen shirts are a convenient solution if you want to look fresh and well-dressed on a hot sweating summer day.
Another great thing about linen shirts is that they can be mixed and match easily for any occasion. Going on a formal party? Wear it with chinos and layer with a blazer. For casual occasions like meeting with friends, wear it with denim or shorts. This piece of clothing is indeed a nature's gift to humans to stay stylish and comfortable all year long!
What's unique about EUROPANN-USA Linen shirts?
Looking to buy the best Linen Shirts For Men Online? You have come to the right place because EUROPANN-USA offers an extensive range of high-quality and fashionable linen shirts suited for every occasion. Our shirts are made of excellent lightweight linen to completely satisfy the wearer's expectations in terms of comfort and style.
Besides that, we offer different pieces for different occasions, allowing you to stand apart from the crowd no matter where you go. For instance, for a weekend with friends, you can try our Floral Printed Linen shirt. For a weekend getaway, our Pantone Linen Shirt will offer you a unique and stylish appeal. Moreover, if you need something to wear at your office or corporate meetings, our Mao Collar Linen Shirt and Stripes Printed Linen Shirts would be your perfect match. You may like to look at our collection to buy the best Linen Shirts For Men Online.
Additional Tip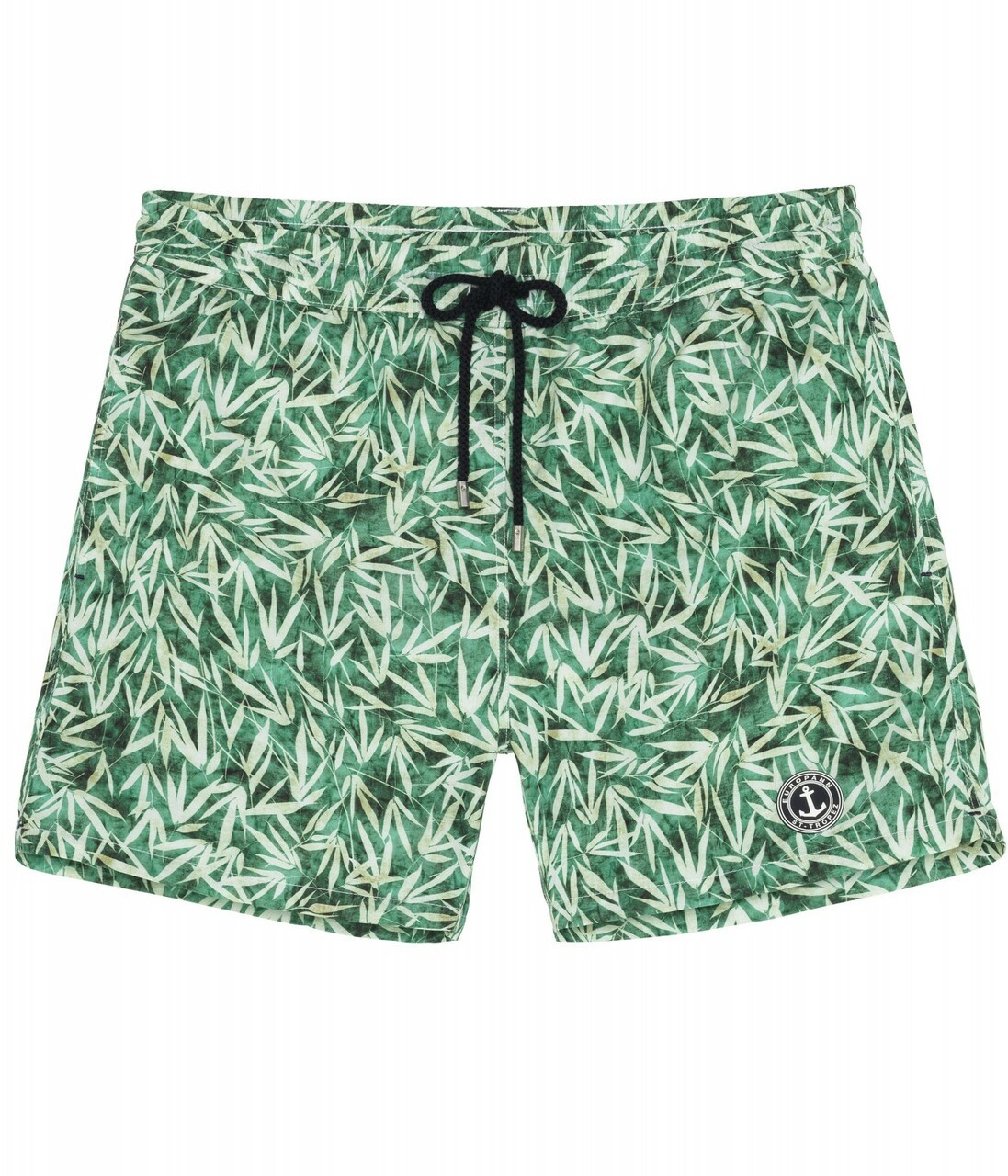 If you are someone who often visits the beach or local swimming pool or planning to visit the beach soon, you may also like to check out our Saint Tropez Men Swimwear. It is designed specifically to offer you a comfortable swimming experience while ensuring you look stylish. You can also match it with your Pantone Linen Shirt and walk around the beach and city in style.